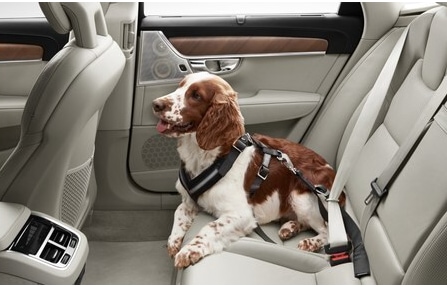 One of the primary reasons Volvo drivers say they chose the Volvo brand is because of its reputation for safety. This is particularly true for our customers who have children. Almost without exception, safety is at the top of their list of priorities when selecting a family vehicle. And they are absolutely wise for doing so.
Dogs Are People, Too!
While this may not be scientific fact, we can tell you from years and years of serving loyal Volvo owners throughout Connecticut that many of them feel this is an emotional reality.